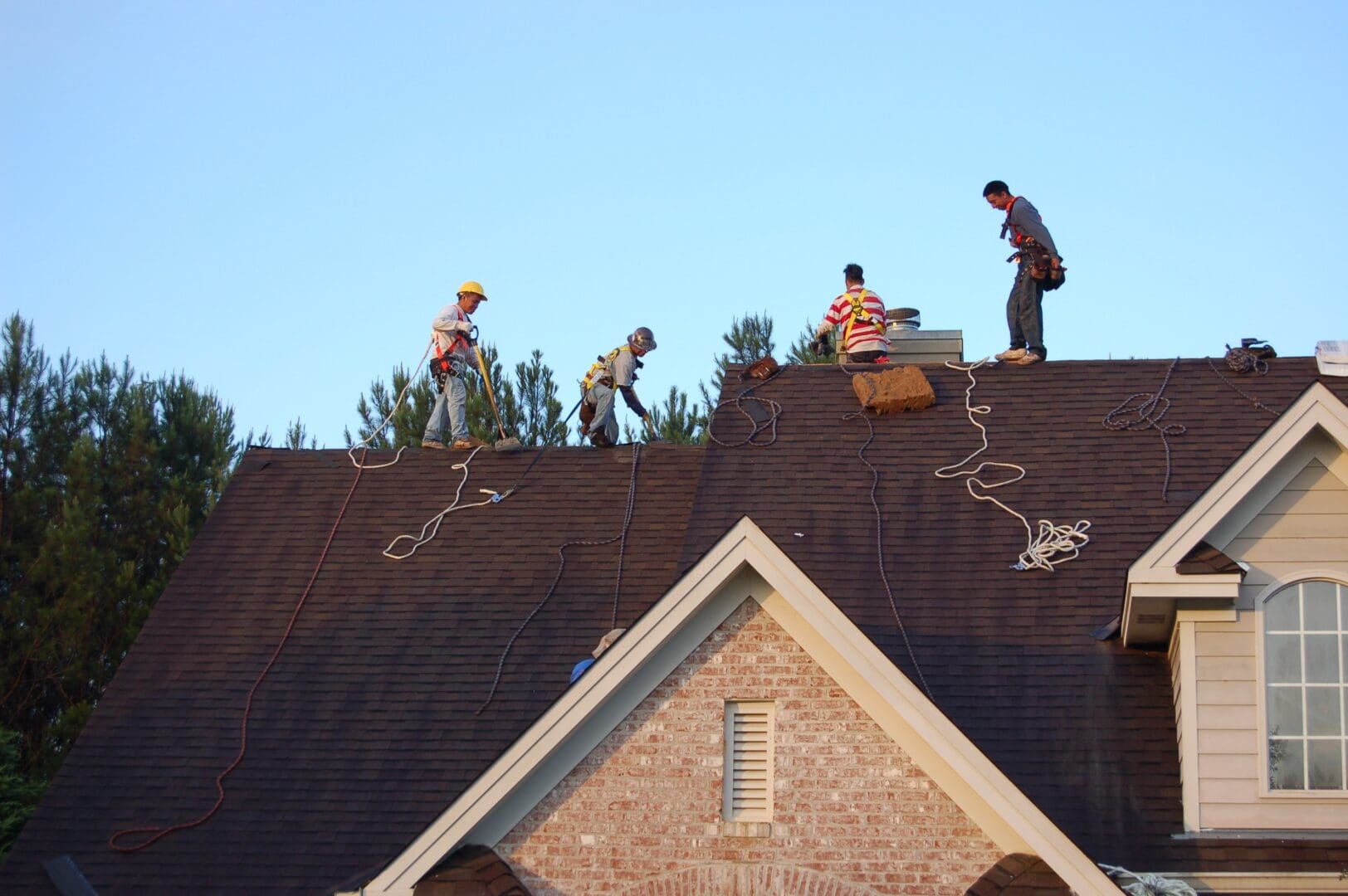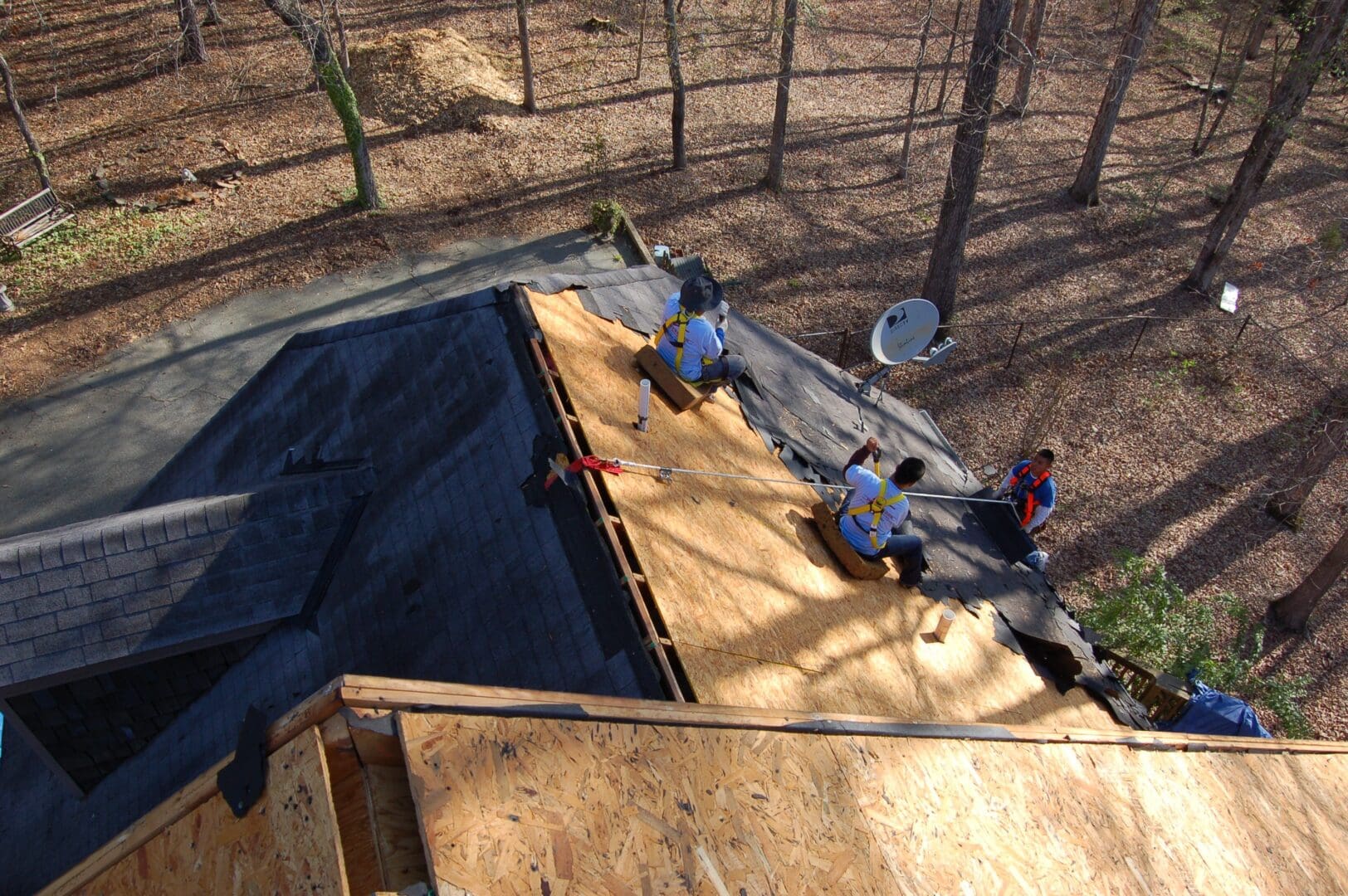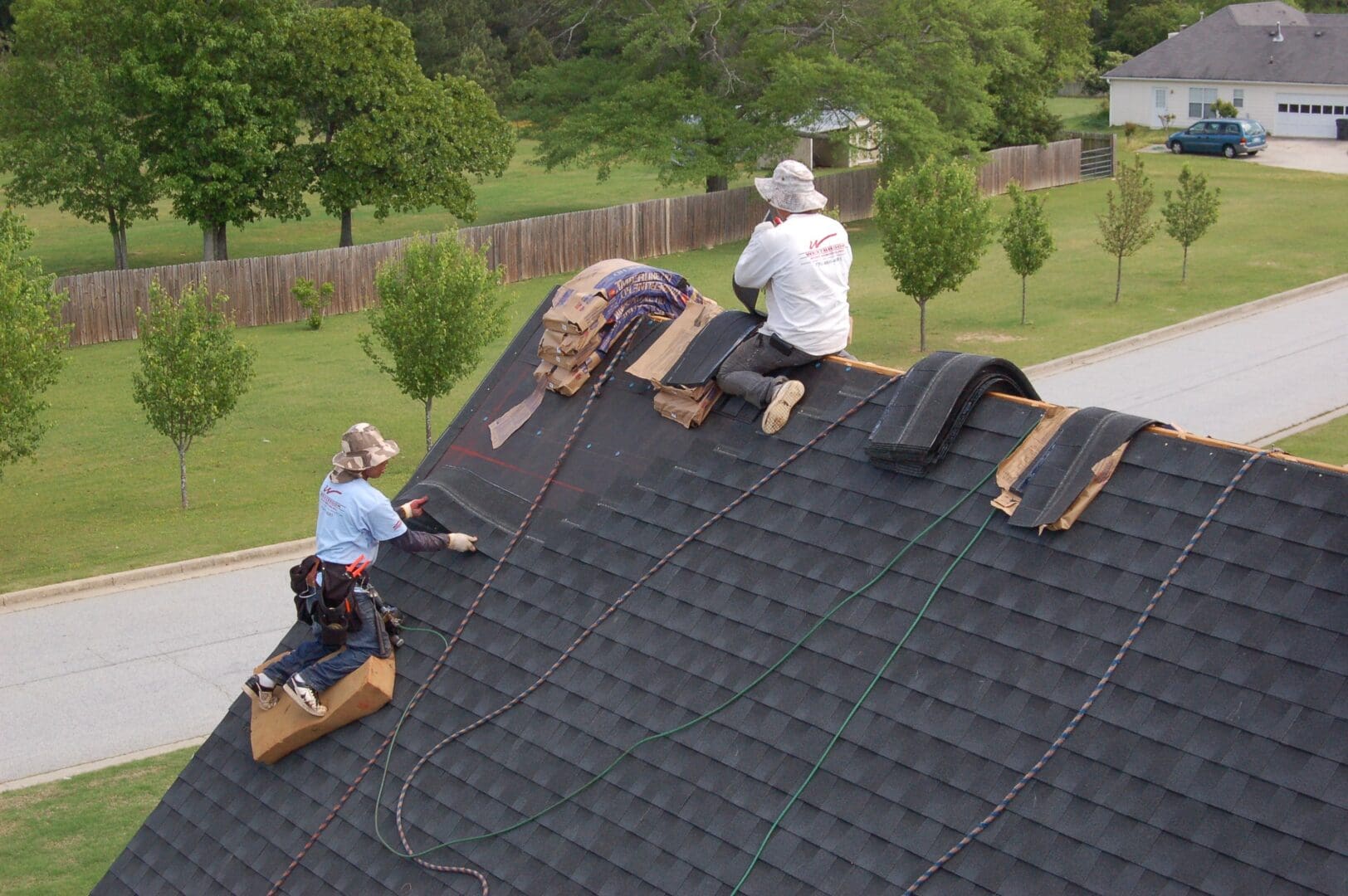 Whether you own a home or maintain a large real estate portfolio, hiring a roofing contractor can be daunting task. The process of purchasing a new roof entails educating the customer on the different roofing systems available, so he or she can make the best choice for his or her home or business. Westbrook Home Remodeling provides a detailed estimate (not a check list) displaying these options. Our services range from light commercial to residential, offering free GAF non-prorated System Plus Warranties and NDL (no dollar Limit) warranties backed by GAF on many different types of roof coatings.
Westbrook Home Remodeling brings over 25 years of proven performance and superior service to every roofing project. Our team of dedicated professional installers are GAF Certified, CertainTeed Shingle Master certified, and  an Owens Corning Preferred Contractor, meaning we provide extended manufacture warranties through each of these brands. We are a full service team of dedicated professionals with storm damage expertise, providing a highest level of customer service and quality installation.  As a measure of safety to ensure your property is repaired correctly, we use the same estimating program as most insurance carriers. Its the contractor's job to repair your home to its original condition and have the insurance company property pay the contractor to restore your property.
A word of Advice            

There is a difference between price and value. A cheaper price doesn't equate to a better value. Base your decision on more than price: look for a competitive price, a superior service, and a state-licensed contractor back by reliable references. As you may know, Georgia does not require a state license to perform roofing; however, the purpose of the state license board is protect the public, so rest assured knowing that we operate in adherence to the regulations of this board. What does this mean? Well, when you choose a licensed contractor, your new roof will be installed up to current building codes. Doing the job right the first time saves everyone time, energy, and money. Finally, never hire a salesmen who comes to your door after a storm, and certainly do not let these guys on your roof, as they may actually be the ones who cause the damage.
Roof Repairs       
Recognize the importance of roof maintenance before you need a new roof. A little maintenance can go a long way. Westbrook Home Remodeling offers free inspections and estimates on roof repairs and preventative maintenance. We offer a one year warranty on all repairs and gladly make suggestions on any issues on your roof, gutter system, and/or the exterior of your home in general.
Get Started
Westbrook Home Remodeling will be happy to discuss your roofing options with you. To get started, give us a call at 770-466-4681 or fill out our estimate request form to get a free roofing quote or evaluation.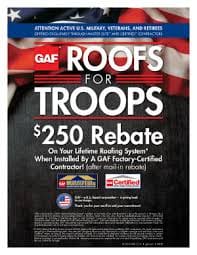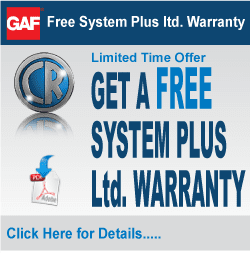 Which of our services are most beneficial to you?